Posts tagged: Obama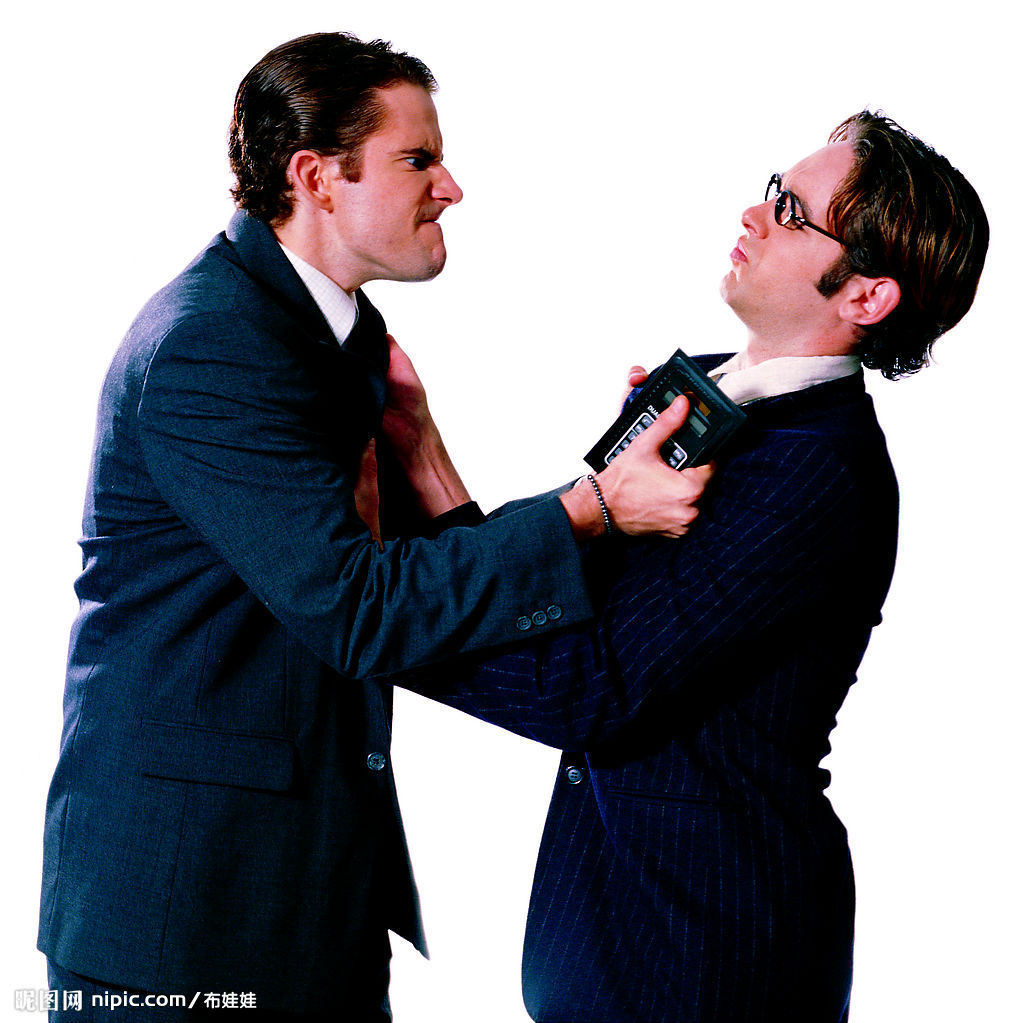 Russ Baker and comedian David Feldman have a pretty serious conversation about pretty serious stuff.
Click HERE to listen/download.
GRAPHIC: http://writingtrialogue.files.wordpress.com/2010/04/2008216102024967_2-2.jpg
WhoWhatWhy editor Russ Baker discusses what's really going on in Libya—and what NATO and the corporate media won't tell you about the real motives behind the effort to remove Muammar Qaddafi.