JOIN RUSS BAKER IN NYC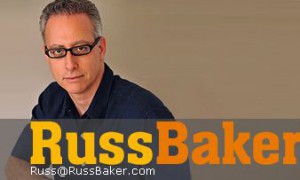 In the greater New York City area? Please come out on Tuesday, April 24 to hear and meet our founder and editor, Russ Baker.
He'll be speaking at 6:30pm, Mid-Manhattan Library, 455 Fifth Avenue at 40th St, 6th floor. Copies of his book Family of Secrets will be available, and he'll be glad to sign them.
Russ will talk about
*Family of Secrets and WhoWhatWhy
*How and why the "mainstream" media (and even the "alternative" media) hide discomfiting revelations
*How the hidden truth about the forces and values behind the Bush presidency reflect fundamental problems with American democracy that continue in the Obama era.
We'll have a lively Q&A, so come with questions