Posts tagged: Radio

Interview: One hour
For more information on this show, go here.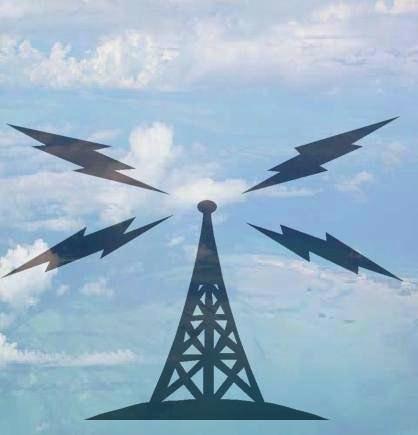 Russ Baker interviewed on KFUN Las Vegas, NM, about mineral deposits in Afghanistan and what those may have had to do with initial decision to invade that country; also state of the media, the consequences of consumerism and uncontrolled growth, presidential priorities and the differences between the candidates (which ways they are and are not so different.)
Click HERE to listen.
GRAPHIC: http://greetingsfromtoronto.files.wordpress.com/2011/02/radio-tower-full.jpg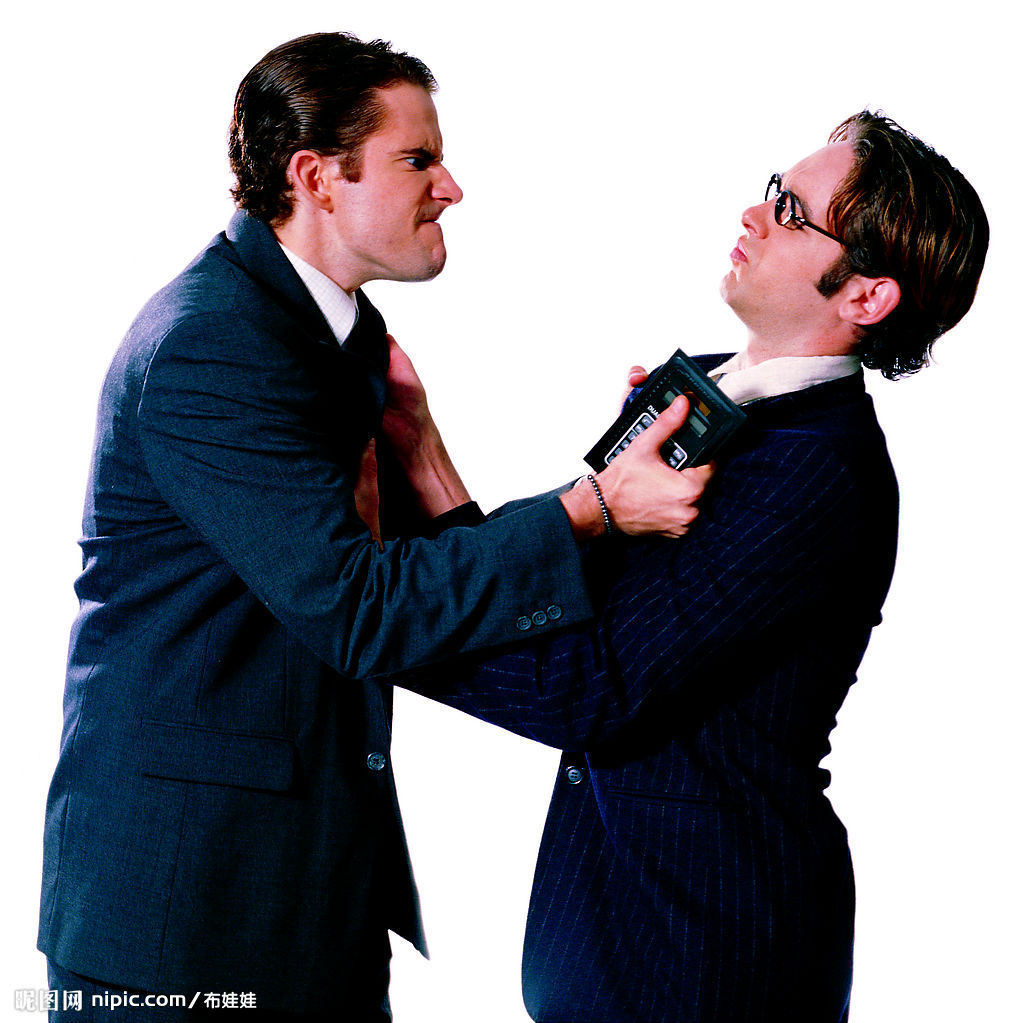 Russ Baker and comedian David Feldman have a pretty serious conversation about pretty serious stuff.
Click HERE to listen/download.
GRAPHIC: http://writingtrialogue.files.wordpress.com/2010/04/2008216102024967_2-2.jpg